Aesthetics
We offer a wide variety of services to make your skin the best it can be. Spa services such as facials and peels help maintain that special glow. Light based therapy such as IPL and fractional laser to improve your skin's color and texture. Injectables such as Juvéderm and Botox to diminish facial lines and wrinkles. We will listen to your concerns and evaluate which treatments will give you the best possible results. Our team will work to optimize your skin.
Botox
Botox is a quick and safe treatment to improve or eliminate facial lines and wrinkles as well as prevent new facial lines from forming. The in-office treatment has no down-time allowing for return to work immediately afterward. Results are noticeable in 3 days and complete in 10 days.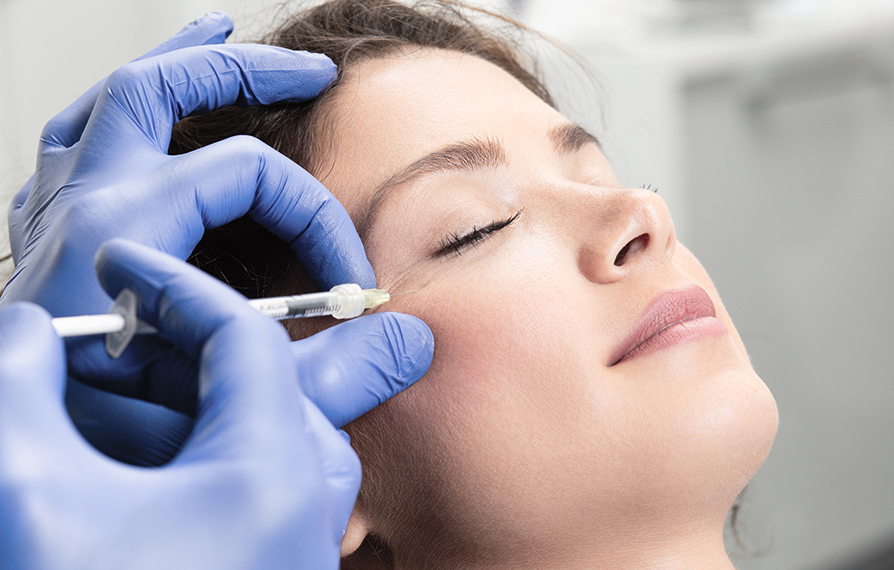 Fillers
Injectable fillers are used to rejuvenate aging facial areas and to augment areas for better aesthetic balance. Whether filling a facial line or augmenting the cheekbone, the Juvéderm line of hyaluronic acid fillers allows for just the right filler in just the right area. The treatment takes only a few minutes and patients can usually return to work afterwards. Many areas of the face can be improved with fillers including nasolabial folds, marionette lines, lips chin cheeks, corners of the mouth, and temporal hollow.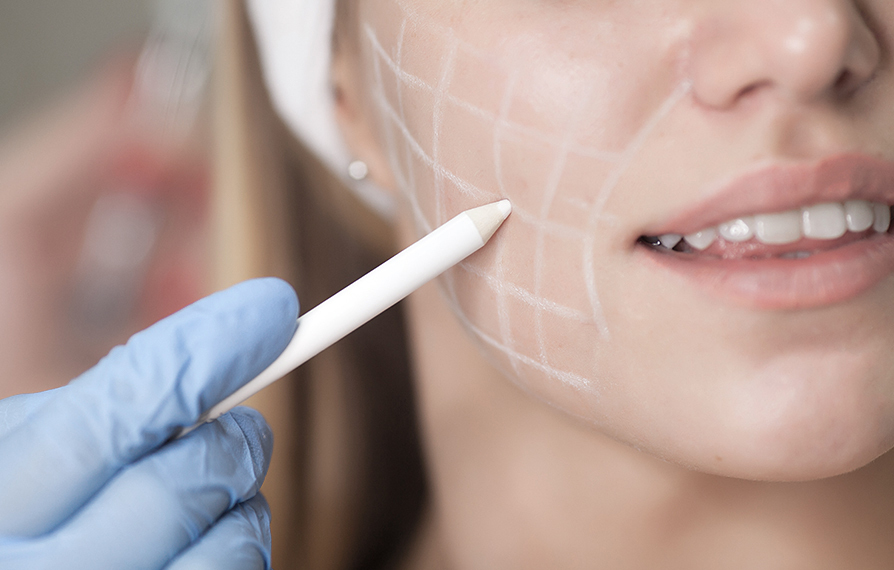 Light-based Therapy
Light-based therapies include laser and intense pulsed light (IPL) treatments. IPL is a broad-spectrum light that improves skin discolorations including lentigines (brown spots) and rosacea/spider veins. It is an easy in-office treatment with no down-time. Multiple sessions are usually performed to yield the best result. Fractional erbium laser is another in-office, no downtime treatment used to improve fine lines/wrinkles of the face. While there can be some mild redness after the treatment, it is usually gone within 24 hours. A series of treatments is usually required to get the best result.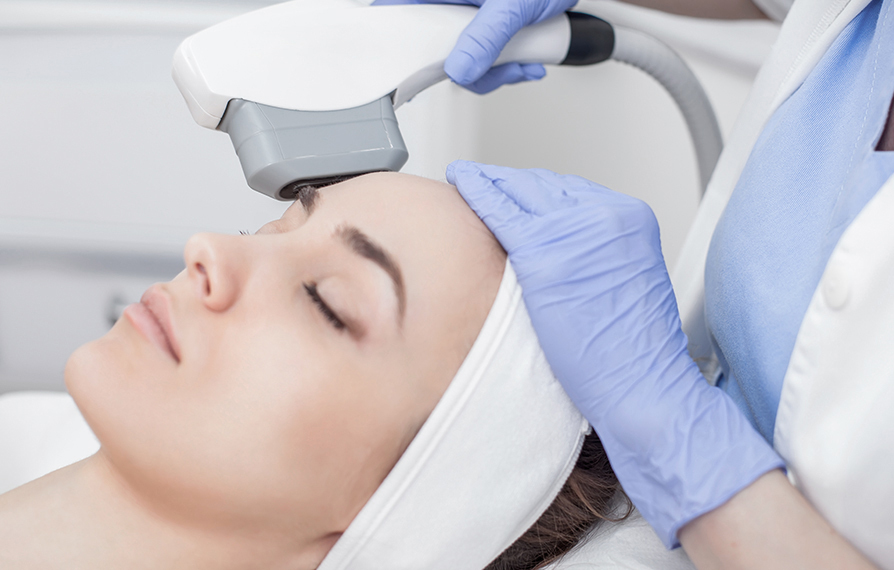 Spa Services
A wide range of spa treatments will be available including facials, dermaplaning, and medical grad skin care.